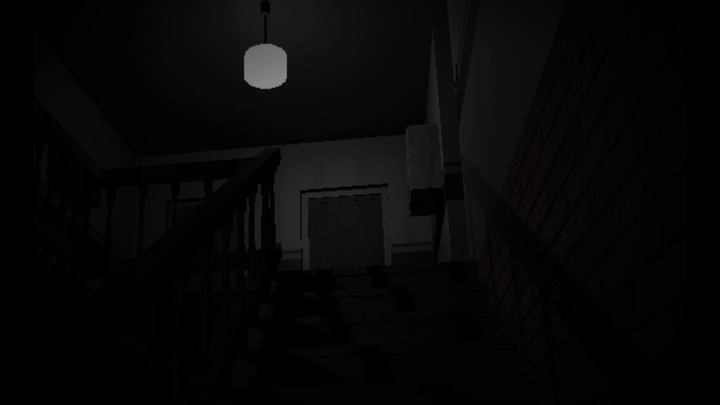 Fear the Phantom
Here we are, the first day of public release! It's been quite a few hours of coding every day lately to get this up and running smoothly to allow the public to try out the game. I hope the first people who get their hands on the game will enjoy it. The next part is marketing and reach out to a few people. I am aiming on getting the game to Steam, but I want to see how well it does on this platform first.

The game is still a long way from what I had in mind, so the next weeks will likely be filled with hours of coding as well. I have some optimization to work on, as well as bug fixes and tweaks.

I am very excited for this release, and I hope you will enjoy hunting your friends!